Welcome to the new Lighthouse Catholic Media Resource Center.
If you are seeing this message, it is because you are either not logged in, or are a customer and therefore only have access to the public version of this site.
If you are having problems logging in, please contact Customer Service at (866) 767-3155.
LCM Resource Center
From LCM Wiki
Welcome to the Lighthouse Catholic Media Resource Center
Products
Here you will find information and resources on current promotions.
An ideal way to offer parishioners the widest variety of authentically Catholic media!
Promotional Material
A collection of bulletin announcements/inserts and pulpit announcements.
A collection of high resolution Lighthouse imagery for you to use.
Volunteer training documentation and newsletters can be found here.
Programs
This section is still under construction
These links will all be active very soon, please check back often.
Kiosks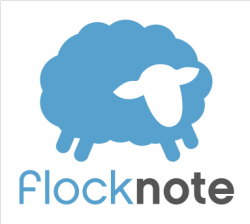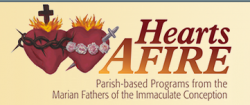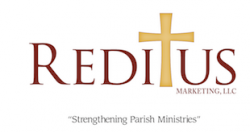 Here you will find the recordings of the weekly Tuesday and Thursday Symbolon and YDisciple webinar trainings.